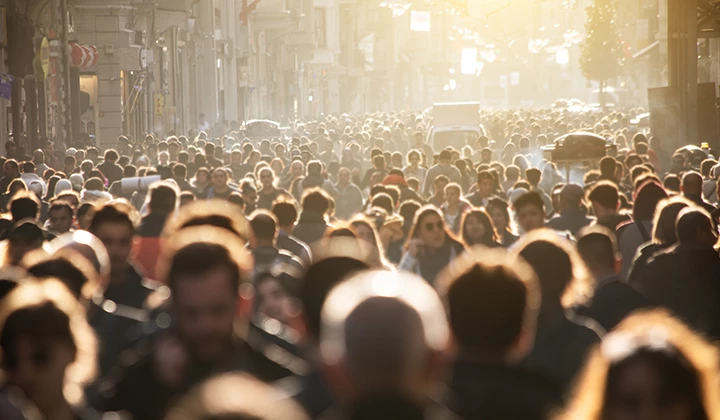 Chronic venous insufficiency is a common health problem!
A significant number of adults suffer from Chronic venous insufficiency. This frustrating and discomforting 'heaviness' can seriously undermine your life quality and, in some cases even your mental well-being.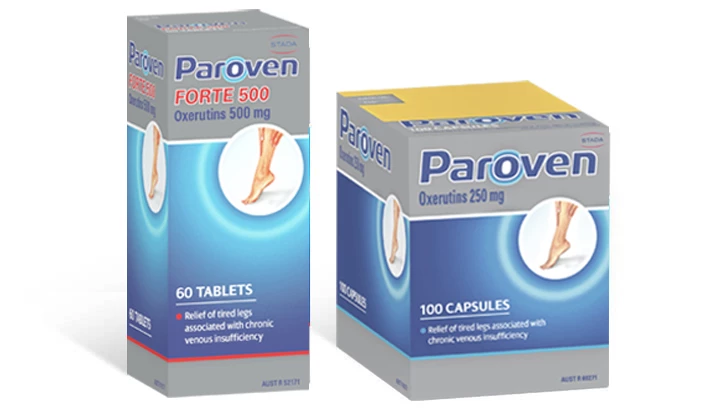 Our plant-based formula
Paroven's plant-based formula relieves symptoms of chronic venous insufficiency.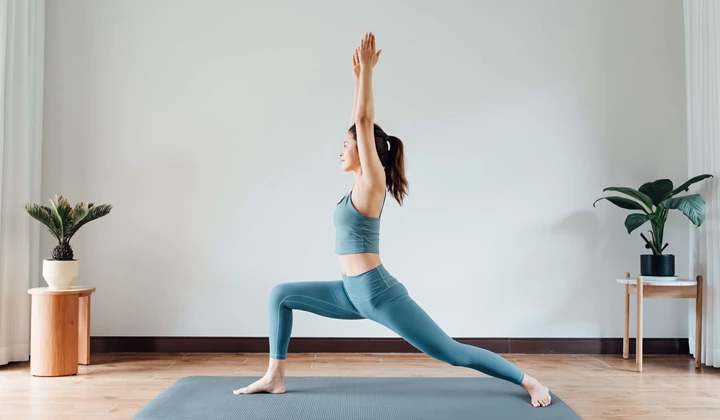 To prevent is better than to cure
Chronic venous insufficiency can be bothersome and painful. Initial symptoms may take your life quality away from you. First symptoms may progress into more severe forms and complications limiting your day-to-day activities. Don't let it come to that. Consult your doctor for an early diagnosis and treatment to avoid severe complications from venous disorders.